What is MEETING15?
A secure application that works in the browser.

The application offered in the SaaS model (Software as a Service). Safe for the user, because it does not require any downloading, installation or granting of consents. All you need is internet access and a browser, so STAY HOME and join virtually.

A revolution in presentations, lectures and conferences.

MEETING15 is a revolution in events: now the participant can realistically influence the content of the event. Individually talk to other participants or lecturers, chat with the teacher or answer to his questions — everything in your browser, with live streaming.
What does MEETING15 do?
Organize all aspects of virtual event. So you can move your conference, training, workshop in to the virtual world.
All participants can influence on the presenters in the streaming content – all live. Gamification, surveys, files, agenda, video materials, contacts – all there.
Arranging 1:1 business talks on smartphones/desk or softphone during the event. So we give you lead generating tool for efficient, virtual networking
Thanks to MEETING15, organizers, lecturers and participants can create an virtual event together. JOINVENT.
Bill registered for the virtual conference.
3 days before the conference he received an email from MEETING15.
Bill: MEETING15? Oh, I wonder what it is?
Next chapter
One more time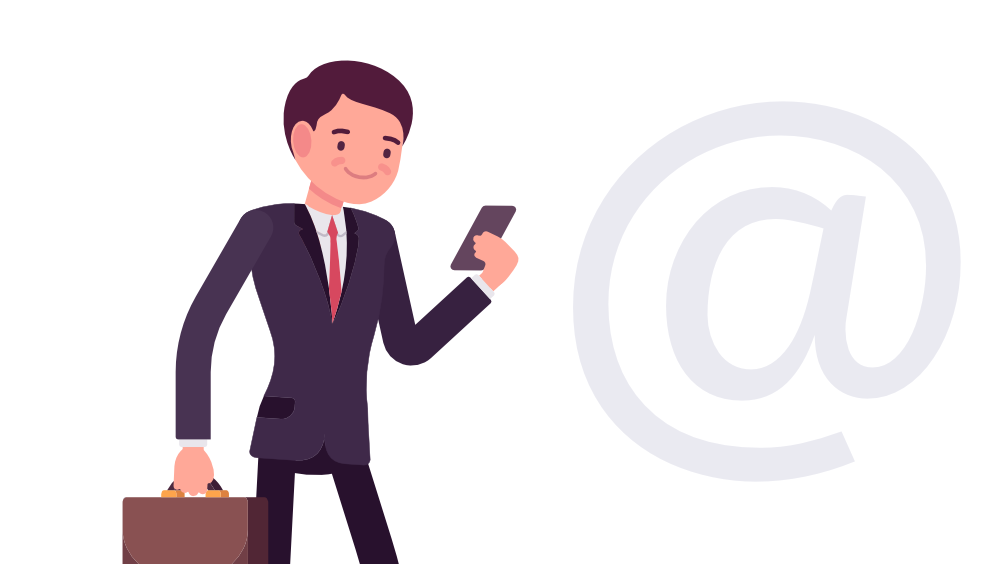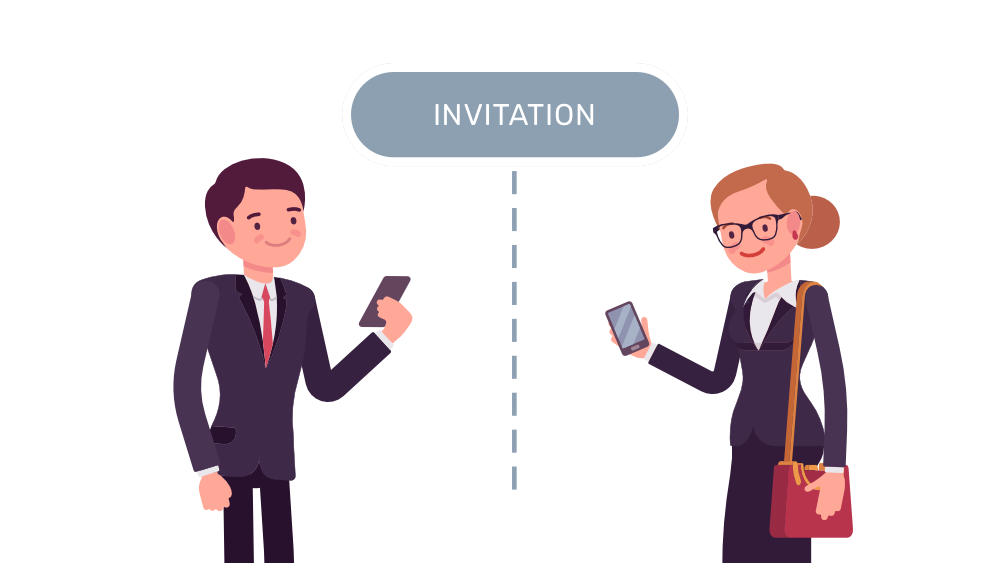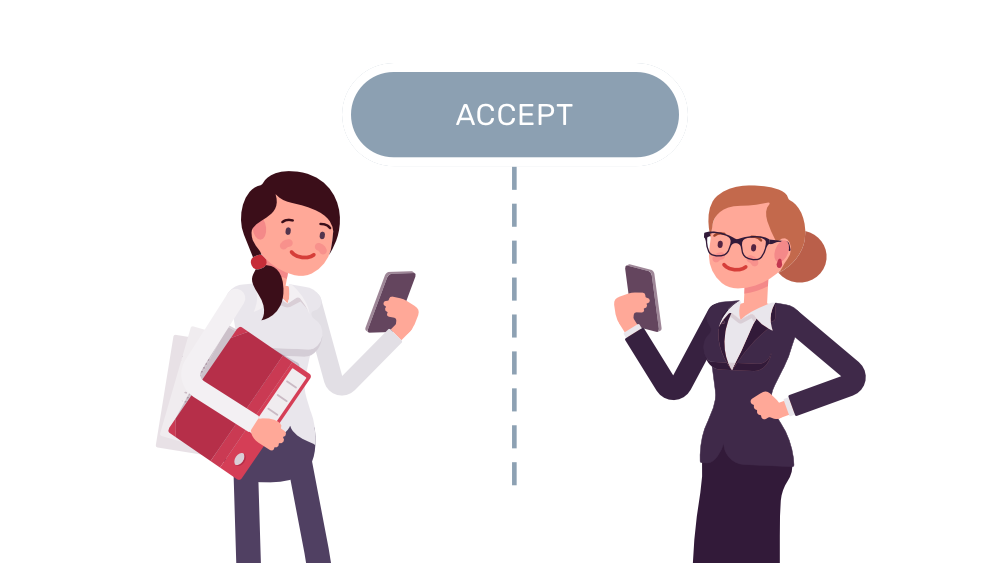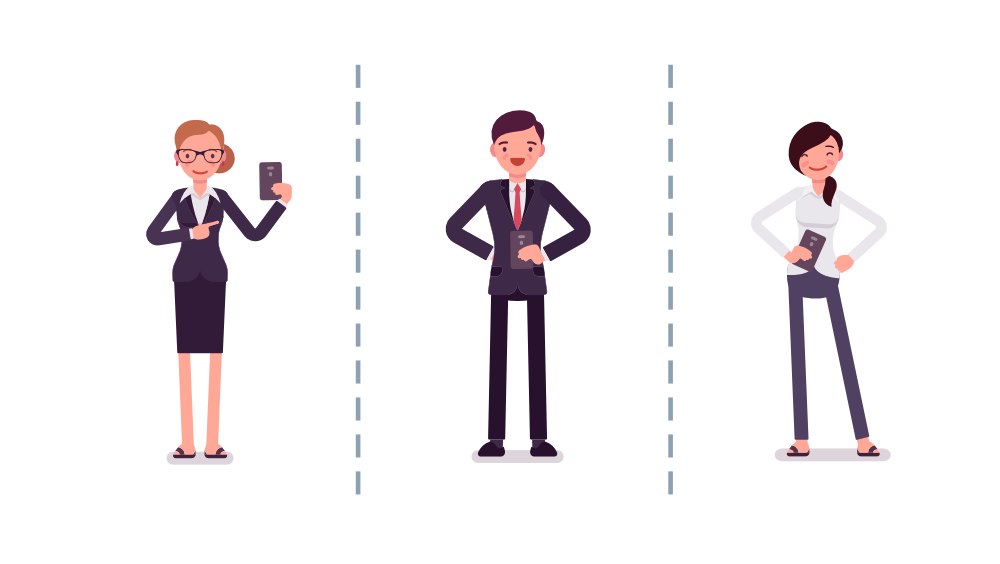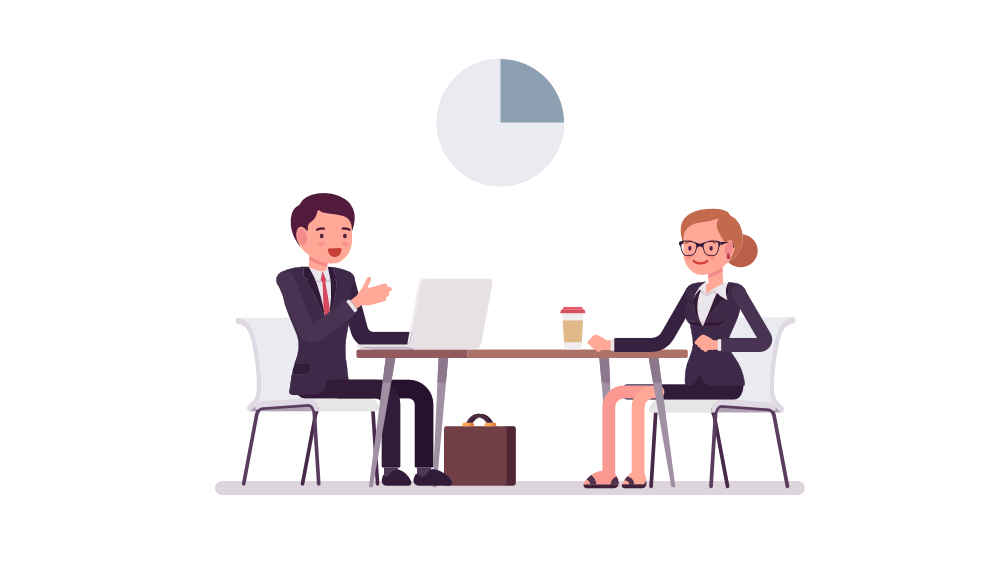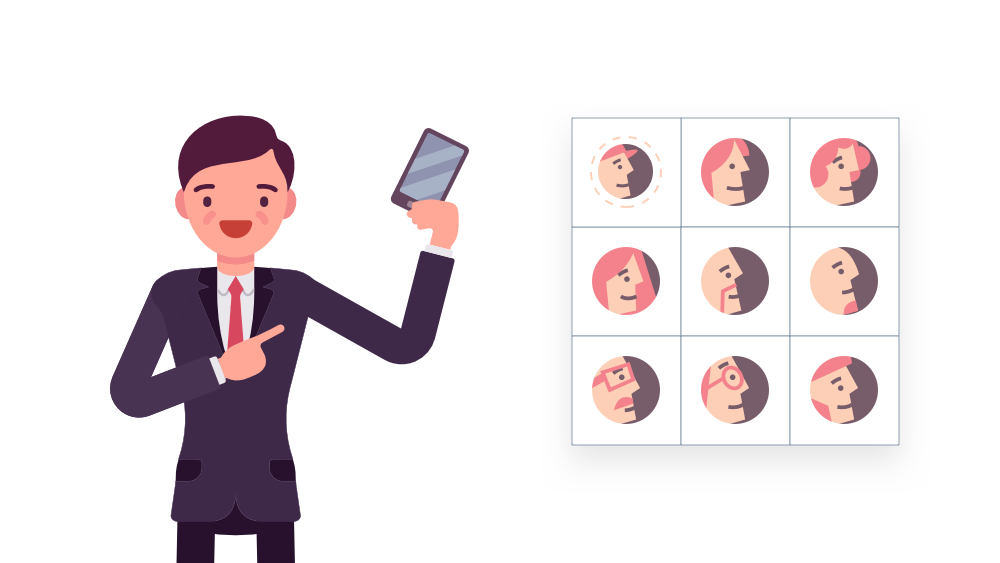 JOINVENTS
Thanks to MEETING15, organizers, lecturers and participants can join the event virtually and create it – real time, together. JOINVENT.
1:1 individual talks
Organize your 1:1 in one place. Improve your efficiency with MEETING15
All info
Full information about streaming time, agenda, 1:1, documents, presentations.
Notifications
Notifications of 1:1 invitations, games, surveys, streaming – videos.
You create an event
You ask questions to lecturers in real time. You answer the questions in the survey. You play games. All virtually.
Availability
On Your phone, tablet, laptop, PC, TV, game console. All you need is internet access and a device with a web browser.
Reporting
Your 1:1 report with all persons business contacts, in an accessible form. Your virtual activity visible for an organizer – to control event efficiency and ROI.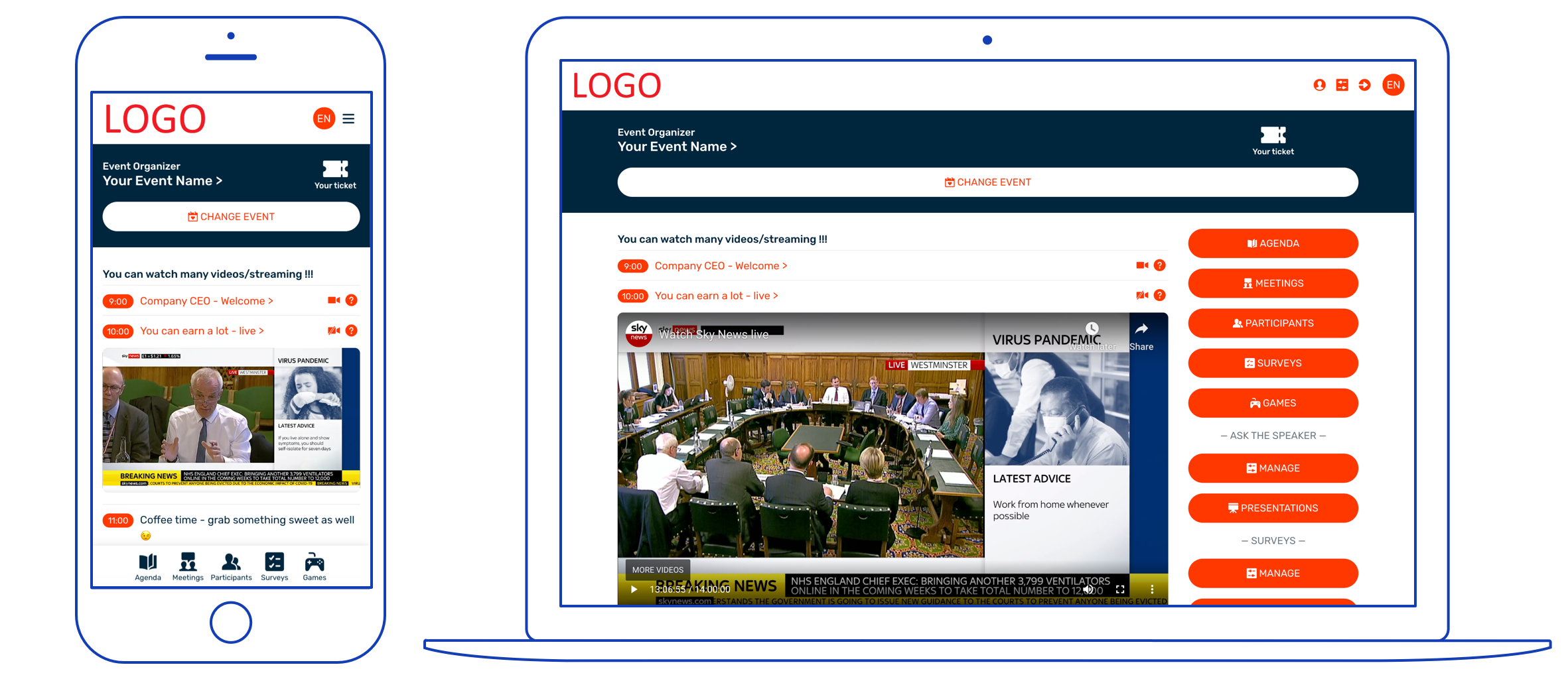 MEETING15 is free of charge for users.
Conference organizer pays for this service.
If you're an organizer then you need MEETING15