Friday 5th March 2021
WE DID IT!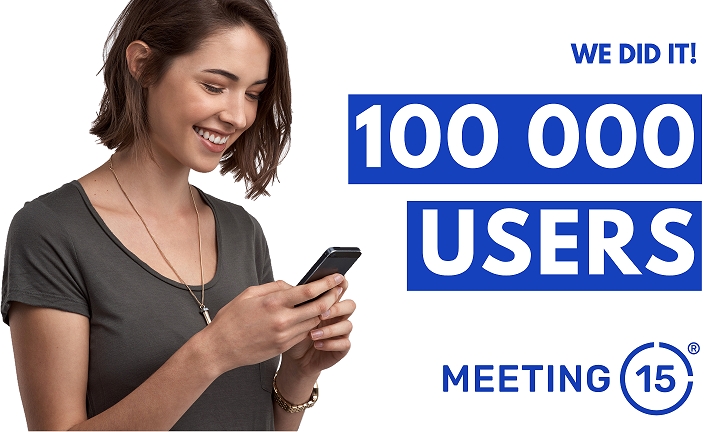 Over 350 events and almost 80,000 users of the MEETING15 platform are the data that we have presented until recently during our 2020 Events Reviews & 2021 Technology Forecast!
Today, we can proudly boast that MEETING15 is a platform for organizing any type of event, which brings together over 100 000 users! Hundreds of events and millions of interactions of participants are behind us. If for some reason you haven't organized your event on M15 yet - contact us. We will be happy to tell you about the platform!