Wednesday 19th June 2019
POLAND & CEE: CO-BUILDING THE BELT & ROAD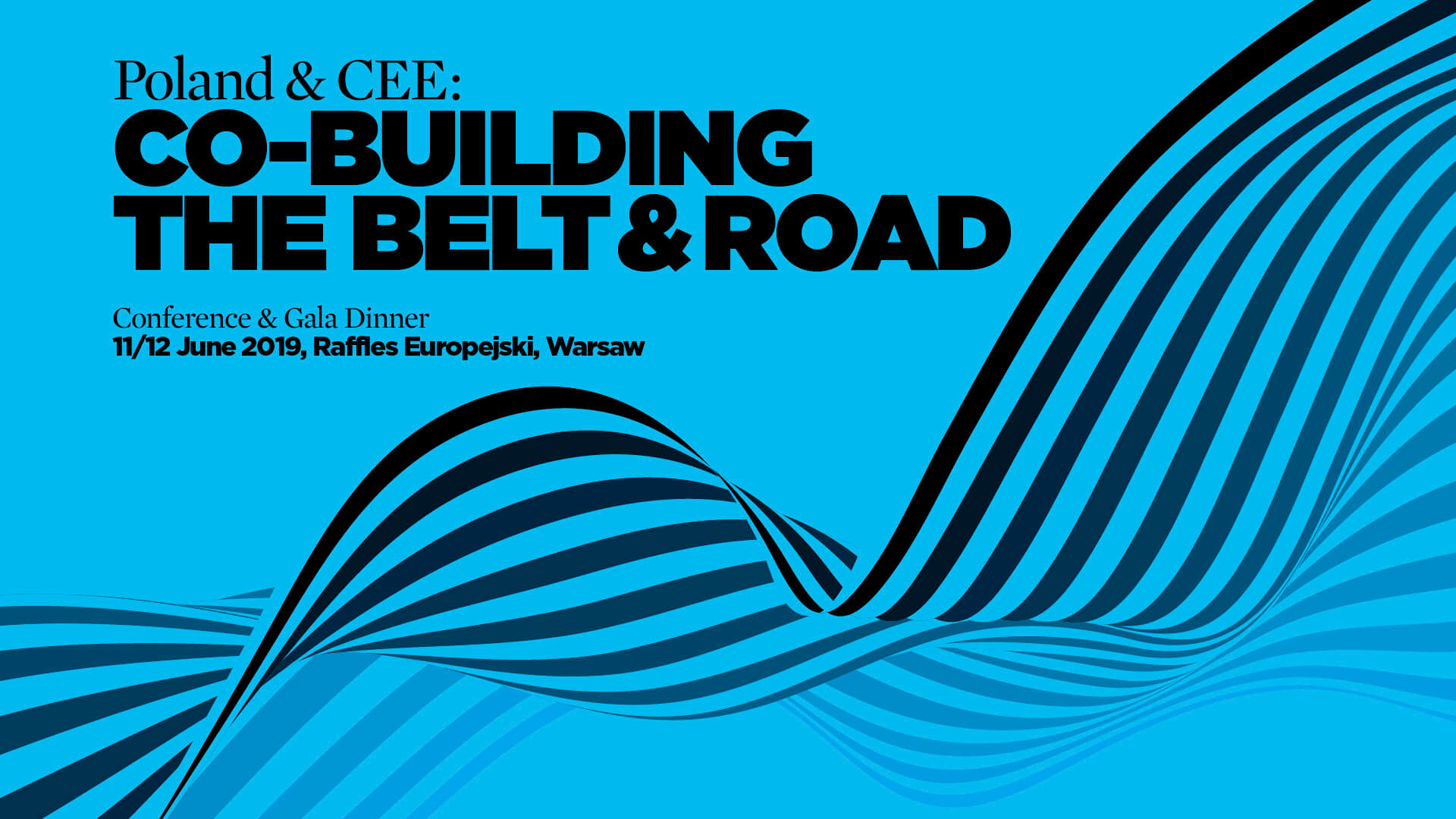 MEETING15 used by Poland Today
I was at this conference, becasue MEETING15 was choosen as conference technology partner.
Congratulations for Poland Today for excellent event.
It was a pleasure, very important content and effective networking possibility.
I would strongly recommend: stay tuned with Poland Today and join their events, becasue they choose really important topics for future.
See you soon.